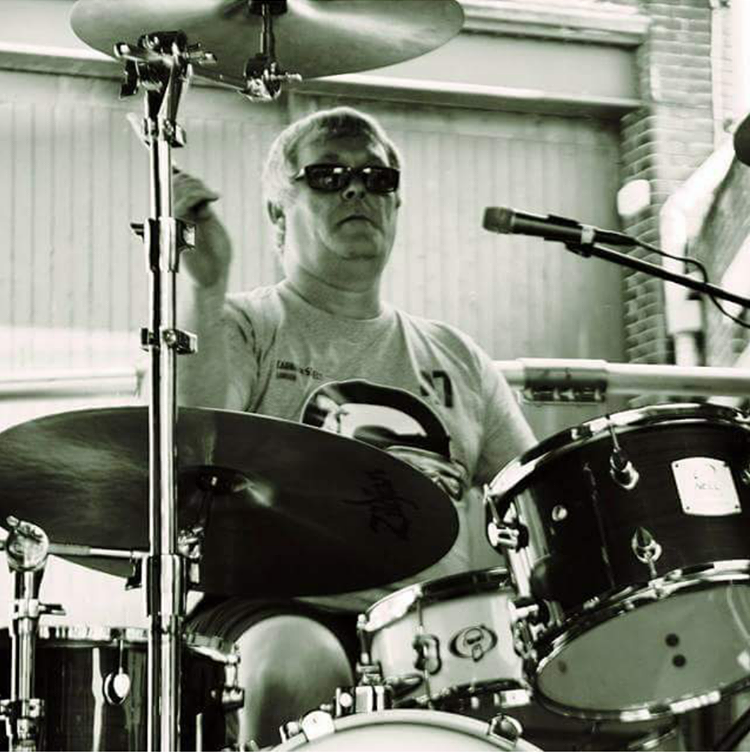 Bob Hassan
Bob started in the freight forwarding industry for WT Shipping a family owned business back in 1979, since then has worked for Maersk, Norfolk Line, Kent Line and Cobelfret.
For the last 25 years Bob as been working for himself.
A motoring enthusiast and car fanatic, Bob enjoys working on his classic cars, which he's owned for many years.
Bob also plays the drums in a band call "The Unknown" they play original material around the festival circuit during the summer months,
www.facebook.com/theunknownbanduk
.
Bob has 3 children all girls which keeps him on his toe's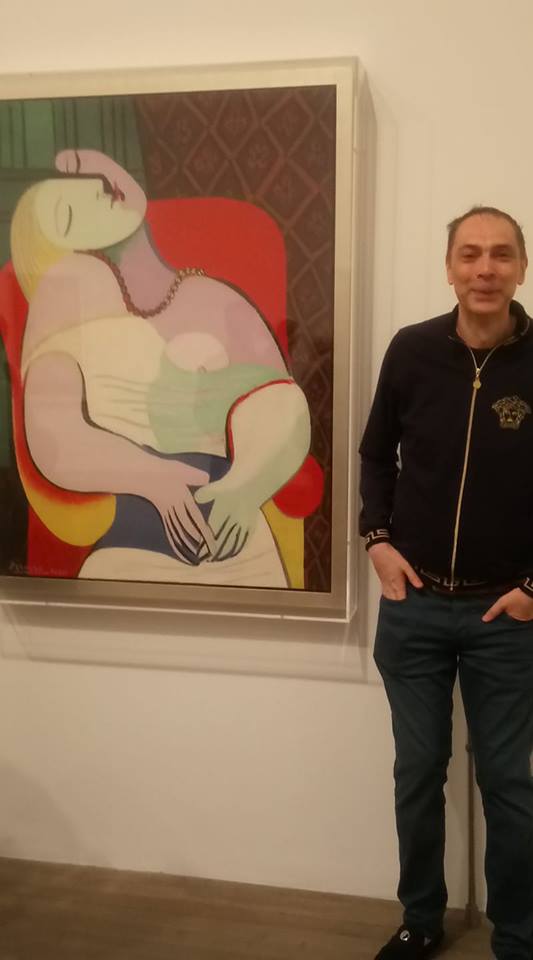 Steve Archer
Steve has been completing Customs Clearances for over 30 years and Freight Forwarding for over 12 years.
After wasting 18 years in a previous job Steve realised that starting D&S Port Services would be a much better career move. Steve's knowledge of Customs Clearance is second to none and almost every day has other Freight Forwarders ringing him for help. D&S became of one the biggest Customs Clearance Agents in the UK and were the main sponsors of Chatham Town FC , Steve even joined the Chatham Town board to be the commercial manager for a few seasons.
Saying that, Steve is a QPR season ticket holder (E Block) and  can be seen regular at Loftus Road cheering on the 'Super Hoops'. Steve is also a big 'David Sylvian' fan
Steve loves Red Wine and Italian food,  he also loves the arts and tries to draw (badly) when he can, his influence being Picasso.
Saving the best to last (his words) as most of you already know Steve is a MASSIVE 'Michelle Pfeiffer' fan and has been collecting memorabilia for over 30 years and has rare film props and photos in his collection. He runs his own webpage www.pfeiffer-is-pfabulous.com which has over 125,000 followers on Facebook and is the world's biggest 'non official' Michelle Pfeiffer website.
Steve's collection has been featured in the 'National Press' and on Local Radio